Our Sponsors
Texas is a special place. We think our sponsors are pretty special too. Without you, Texas songwriting honors could not exist. View our current sponsors or apply to become one below! Click here to view Sponsorship Levels.
Heritage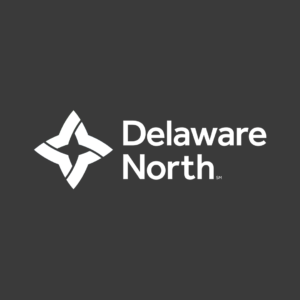 Delaware North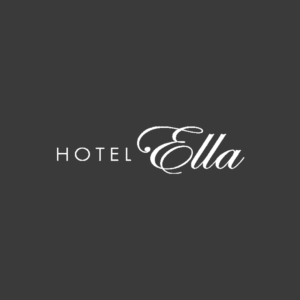 Hotel Ella
Thegkwco
Keller Williams
Lou Moller
Tito's Handmade Vodka
Legend
Curly Oil & Gas, Inc.
Craig Franklin, Cpa, Pc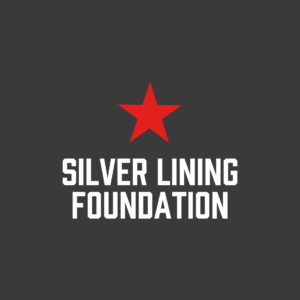 Silver Lining Foundation
Cash Construction
Lowe Skilling Foundation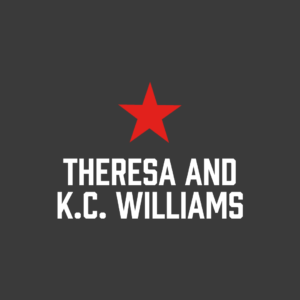 Theresa and K.C. Williams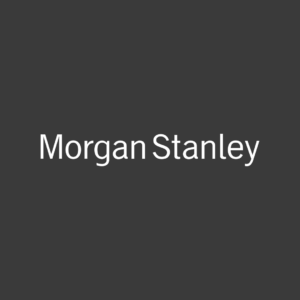 Morgan Stanley
Jeanne and Ed Cooper
Rock Star
Guest Public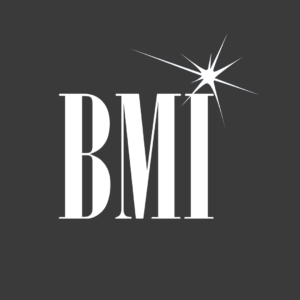 BMI
American Campus Communities
DTH Strategies, LLC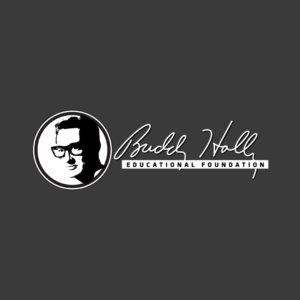 The Buddy Holly Education Foundation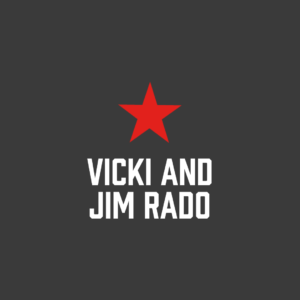 Vicki and Jim Rado
Kathleen & Ryan Seiders Family Fund
Joe Straub
Walkers Wisconsin Warriors
Shell Oil
CCNG
Friend
Lew Curatolo, Labor Finders
David Silbert & Jennifer Lynch
Cayetano Development, LLC
Fan
Tacodeli Lee Ann and Jeff Knox
Brenda and Rusty Rutledge
Reba Byrd, Cowgirls & Lace
john T. Wright, Attorney at Law
Key West Songwriters Festival
Become A Sponsor
Operated as a non-profit 501(c)(3), TxHSA is dedicated to honoring Texas' rich songwriting legacy. Become a sponsor to help us continue our mission.