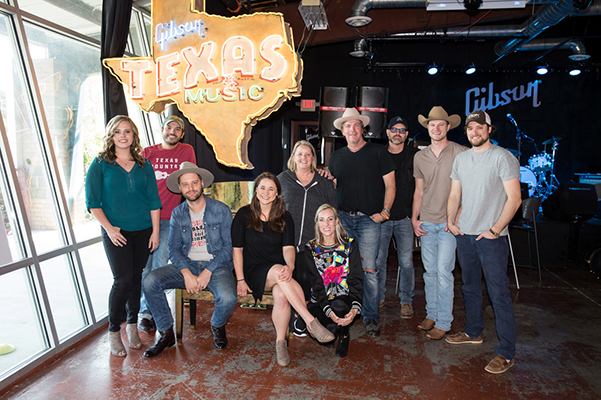 Tx Songwriter U
Texas Songwriter U (TxSU) is an annual songwriting development program comprised of a songwriting competition, educational workshop, and showcase event.
Founded in 2014, the mission of TxSU serves to identify, develop and support the best adult songwriters in Texas while improving upon the quality and quantity of professional songwriting across our state. Texas Songwriter U is a non-profit fully supported with the help of American country music artist Jack Ingram, Broadcast Music, Inc (BMI), and The Texas Heritage Songwriters Association.
Texas has always produced more than its fair share of excellent songwriters over the years, and many of these songwriters have moved to Nashville and made significant contributions to the music industry.
However, we have learned from artist relations companies such as ASCAP and BMI that this trend has slowed down in recent years.
Therefore, the goal of TxSU is to keep the art and craft of songwriting alive and well in the great state of Texas. Each year, TxSU works with universities, communications outlets, music departments, Texas artists, venues, and recording studios to discover excellent songwriters and assist them in becoming better songwriters.
Each year we invite all Texas native songwriters, Texas resident songwriters, and those who have lived in Texas for five years and are over 18 to participate in Texas Songwriter U. Eight All-Star finalists are invited to Austin for workshop development, industry access, and performance opportunities. One selected songwriting winner is the beneficiary of such goodwill as co-writes, performances, festivals, residencies, studio time, and a new guitar.
The success of this program would not be possible without the time, dedication, and support of both past and present award-winning songwriter workshop mentors, including Shawn Camp, Radney Foster, Gary Nicholson, Jon Randall, and Liz Rose.