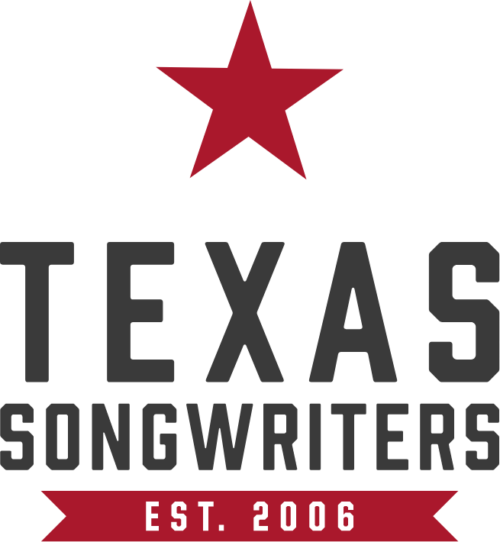 About Us
Our Texas songwriters, past and present, reflect in rhythm and rhyme the essence of our state's culture. The mission of the Texas Heritage Songwriters' Association, in the interest of Texas cultural preservation, is to honor and celebrate Texas songwriters who have played an essential role in defining and interpreting Texas' distinctive culture.
We recognize Texas as a special place. Even its shape is iconic, serving as a symbol of independence, friendship, strength, pride, risk-taking, firsts, and bests.
Texas' self-styled culture is unique in ways that are respected and envied around the world. Therefore, it is incumbent on each generation to maintain this rich heritage for generations to come.
Our 501(c)3 organization was formed in 2005, inspired by University of Texas football coach Darrel K Royal's love for songs and the songwriters. First conceptualized on the back of a napkin at Hills Cafe in Austin, our flourishing organization now produces a Hall of Fame Weekend of tributes, performances, and ceremonies, including a private, sponsor-only DKR Pickin' Party at the Bullock Texas History Museum, an After Pick at Hotel Ella, and a public Hall of Fame Awards Show at Austin's Paramount Theatre.