Latest News
The latest updates from TxHSA.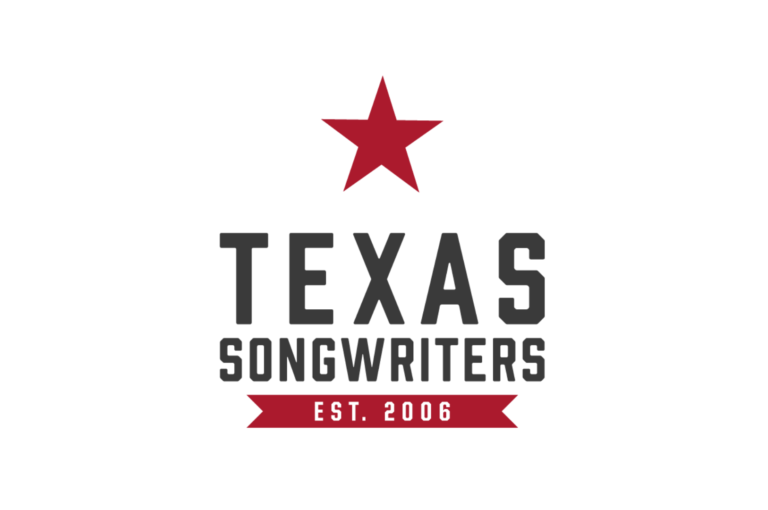 Dear TxHSA Family: We hope this message finds you both healthy and well. Our organization continues to monitor the current COVID-19 situation while working with music and community leadership…
AUSTIN, Texas, May 13, 2019 — The Texas Heritage Songwriters' Association(TxHSA) is pleased to announce its 2020 Hall of Fame class of inductees: Jerry Jeff Walker, Jim Collins, Larry Henley, Susanna…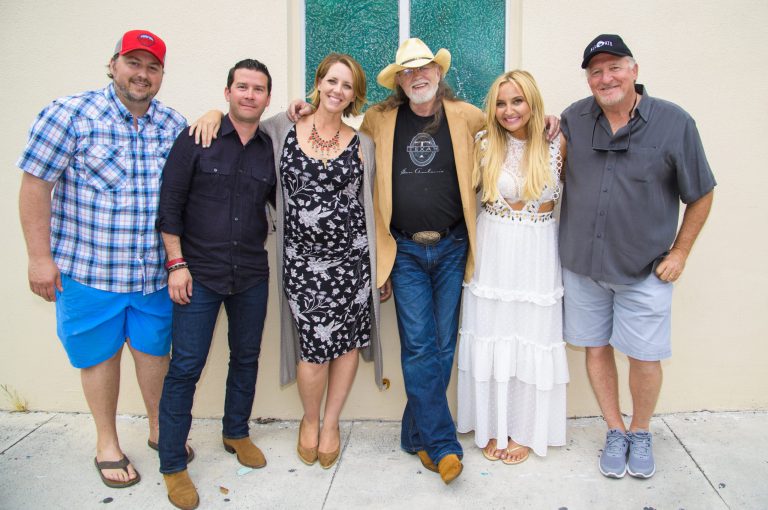 TxHSA partners with Texas Music Office to showcase Texas songwriters at Key West Songwriters Festival; Announces 2019 Hall of Fame class.  FOR IMMEDIATE RELEASE AUSTIN, Texas, May 15, 2018…
Latest Press
Mentions of TxHSA in the press.