How Can I Help?
We would love for you to get involved! Below are common ways to do so, but if you have other ideas — please reach out!
Sponsor Texas Songwriters
Texas is a special place. We think our sponsors are pretty special too. Without you, Texas songwriting honors could not exist. Click below to learn more about our current sponsors or apply to become one!
Become a Sponsor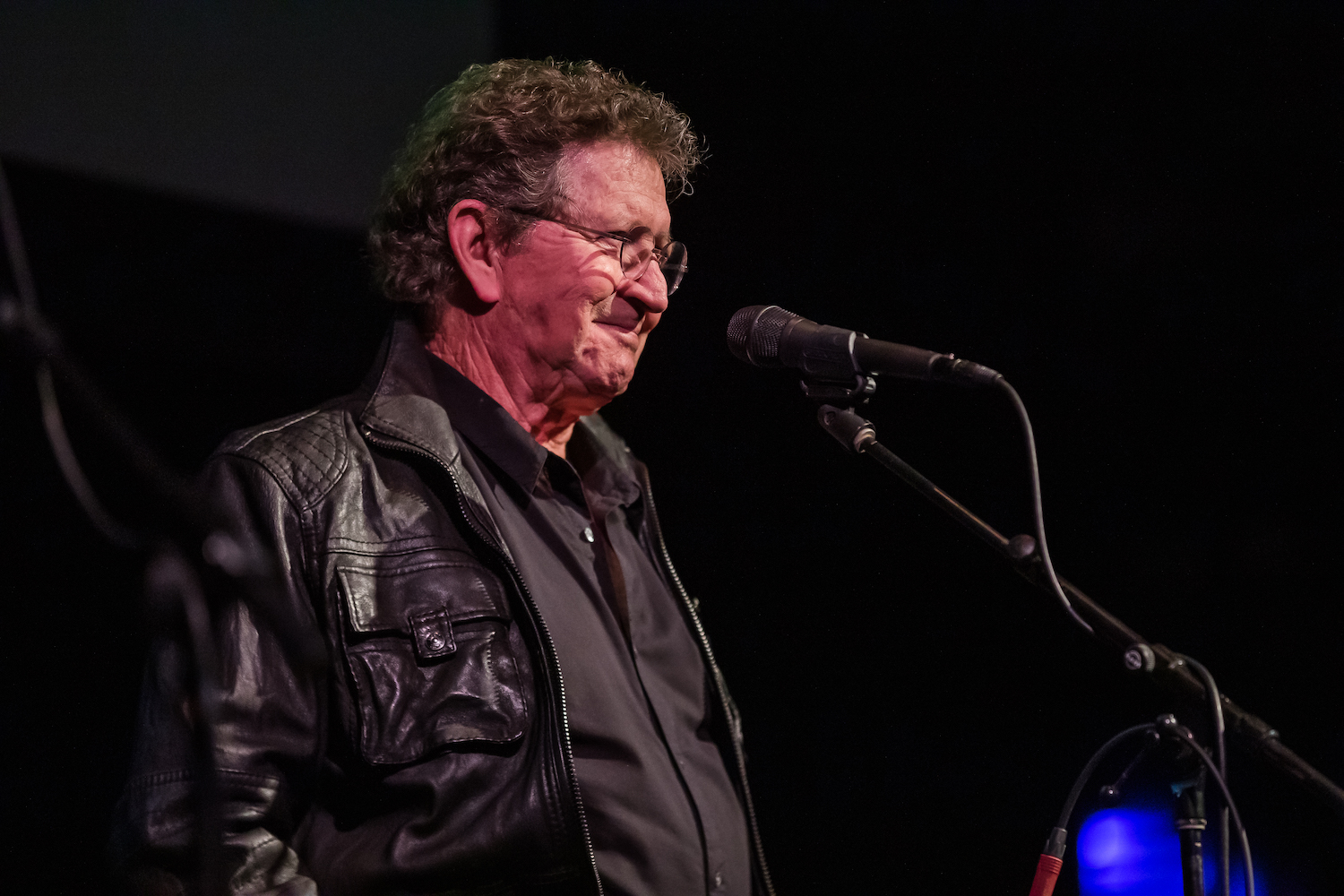 Donate
Operated as a non-profit 501(c)(3), the Texas Heritage Songwriters Association is dedicated to honoring Texas' rich songwriting legacy. Click below to help us continue our mission.
Donate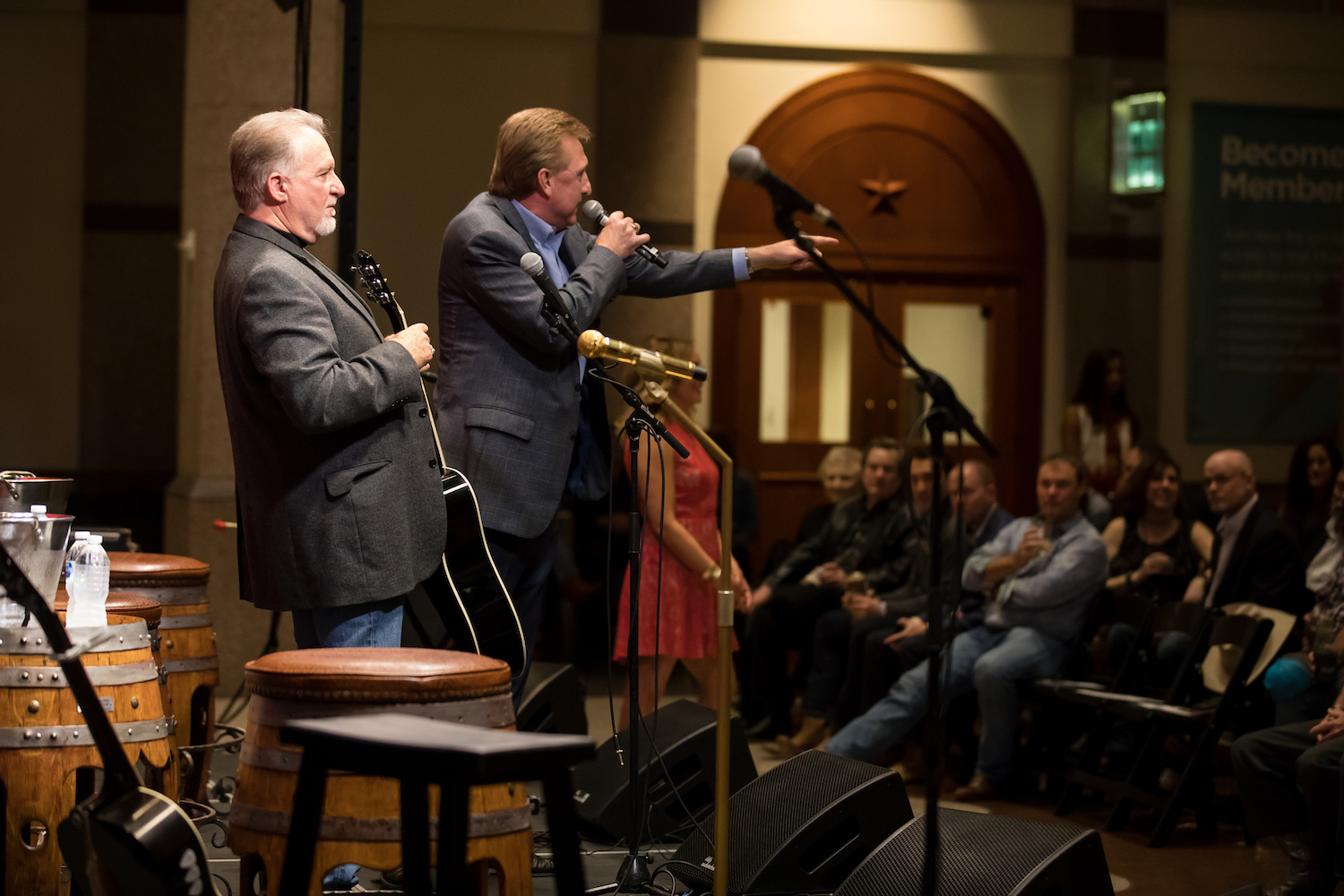 Auction
We host a silent and live auction each year during our DKR Pickin' Party, hosted at the Bob Bullock Texas State History Museum. We also host virtual silent auctions throughout the year online. Visitors can click here to check for the latest online auction items and times.
View Auction Items