Liz Rose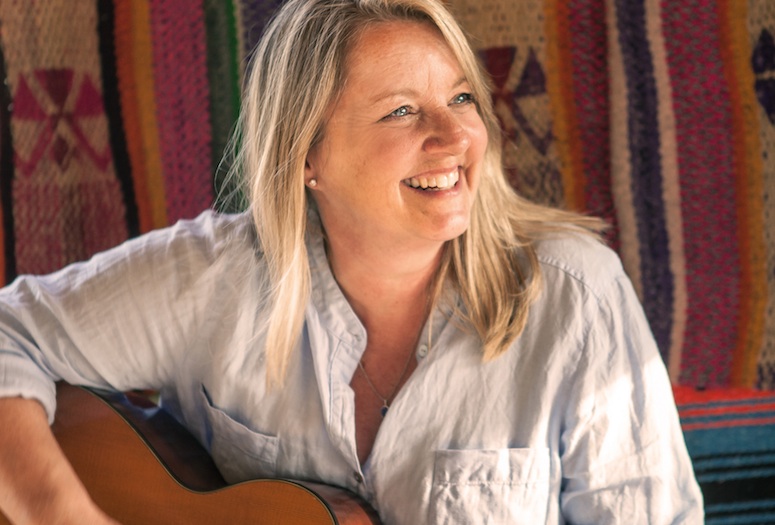 Rose began writing songs with Taylor Swift on Swift's 2006 self-titled debut album, on which Rose had seven co-writer's credits. Among those cuts were the album's first two singles, "Tim McGraw" and "Teardrops on My Guitar," which helped Rose win a Songwriter of the Year award from SESAC* in 2007.
Rose continued working with Swift on her second album, 2008's Fearless, collaborating on the singles "White Horse" and "You Belong with Me" as well as the title track. "White Horse" won the Grammy for Best Country Song in 2010, and "You Belong with Me" was nominated for Song of the Year.
She won an ACM Award for Song of the Year, in 2011, for co-writing the Eli Young Band hit "Crazy Girl" with Lee Brice. With Hillary Lindsey and Lori McKenna, Rose co-wrote Little Big Town's hit "Sober" and the vocal group's 2015 blockbuster, "Girl Crush." She runs her own music publishing company, Liz Rose Music, in Nashville.