Joe Ely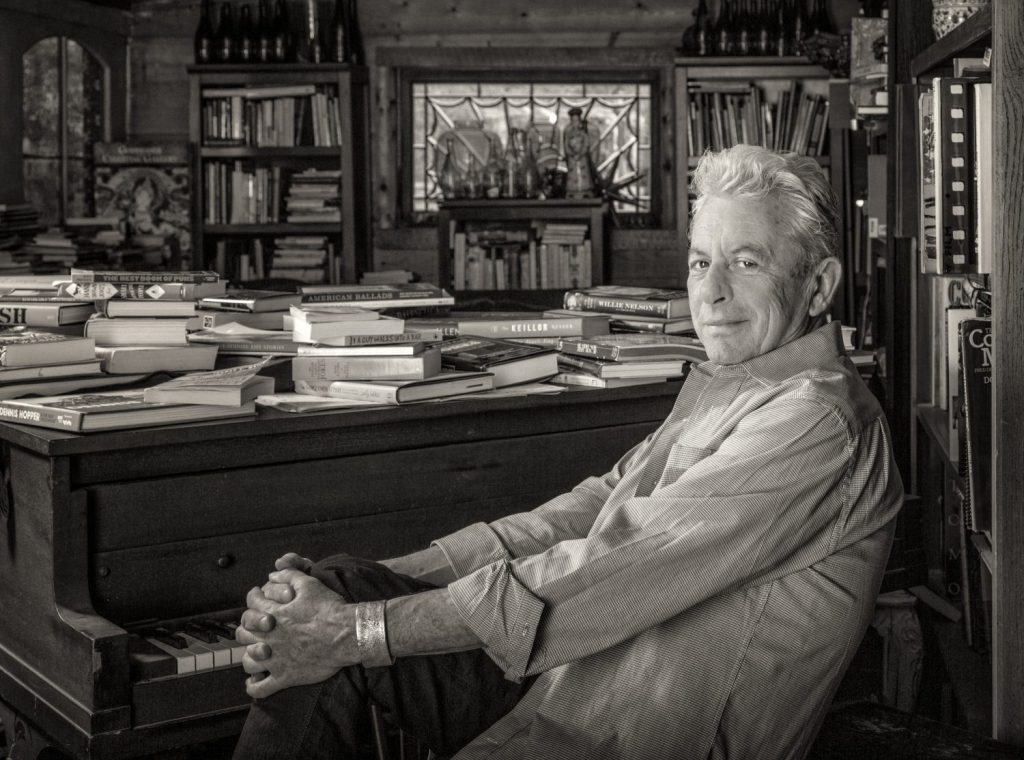 Ely spent his formative years from age 12 in Lubbock, Texas, and attended Monterey High School.
He has had a genre-crossing career, performing with Bruce Springsteen, Uncle Tupelo, Los Super Seven, the Chieftains and James McMurtry in addition to his early work with the Clash and more recent acoustic tours with Lyle Lovett, John Hiatt, and Guy Clark.
The following year, his band played London, where he met punk rock group the Clash. Impressed with each other's performances, the two bands later toured together, including appearances in Ely's hometown of Lubbock, as well as Laredo and Ciudad Juárez in Mexico, across the border from El Paso, Texas. Ely sang backing vocals on the Clash single "Should I Stay or Should I Go?". Joe Strummer planned to record with Ely's band, but died before that ever happened—one of Ely's greatest regrets. Another collaboration was with Dutch flamenco guitarist Teye, with whom he recorded Letter to Laredo (1995) and Twistin' in the Wind (1998).

Throughout his career, Ely has issued a steady stream of albums, most on the MCA label, and a live album roughly every ten years.