Jody Williams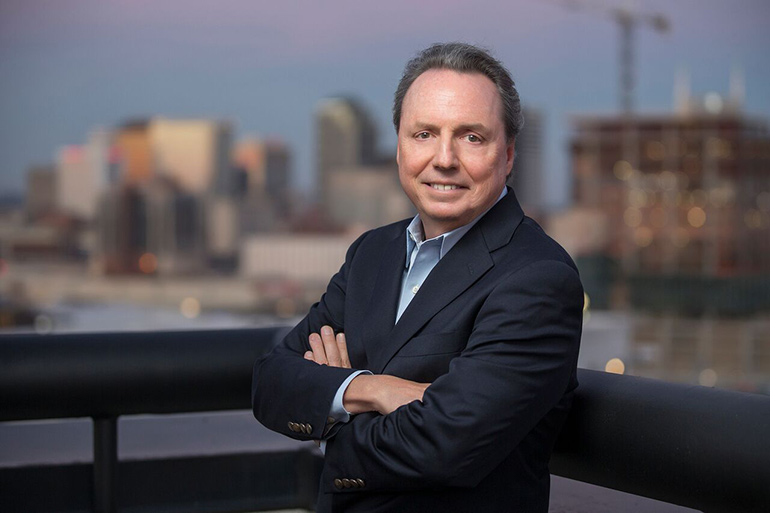 As Vice President, Writer/Publisher Relations, Nashville, Jody Williams directs all writer/publisher relations activities in BMI's Nashville office. Williams joined BMI in May of 2006, after leading Jody Williams Music, a joint publishing venture with Sony Tree, where he successfully placed songs with major label country artists and discovered and managed MCA Nashville artist Josh Turner.
Williams began his career at BMI in the late 1970's, fresh out of college and en route to establishing himself as one of Nashville's leading publishing figures, holding creative positions for several major publishing firms.  In 1987, he returned to BMI and rose to the position of Assistant Vice President, Writer/Publisher Relations. Later, Williams was lured into the publishing world again, this time as President of the Nashville division of MCA Music Publishing, which flourished under his leadership, emerging as one of Nashville's most awarded publishers.
During his most recent tenure at BMI, Jody lead his team to capturing an extremely high country market share percentage not seen in over thirty years.  Presently his team oversees the incredibly active Nashville music scene for all genres, providing service as well as performance and networking opportunities.  A Nashville native, Jody Williams attended the University of Denver and majored in advertising. He serves on the boards of the Country Music Association (CMA), Country Music Foundation (CMF), and Musicians Corner.