Gary Keller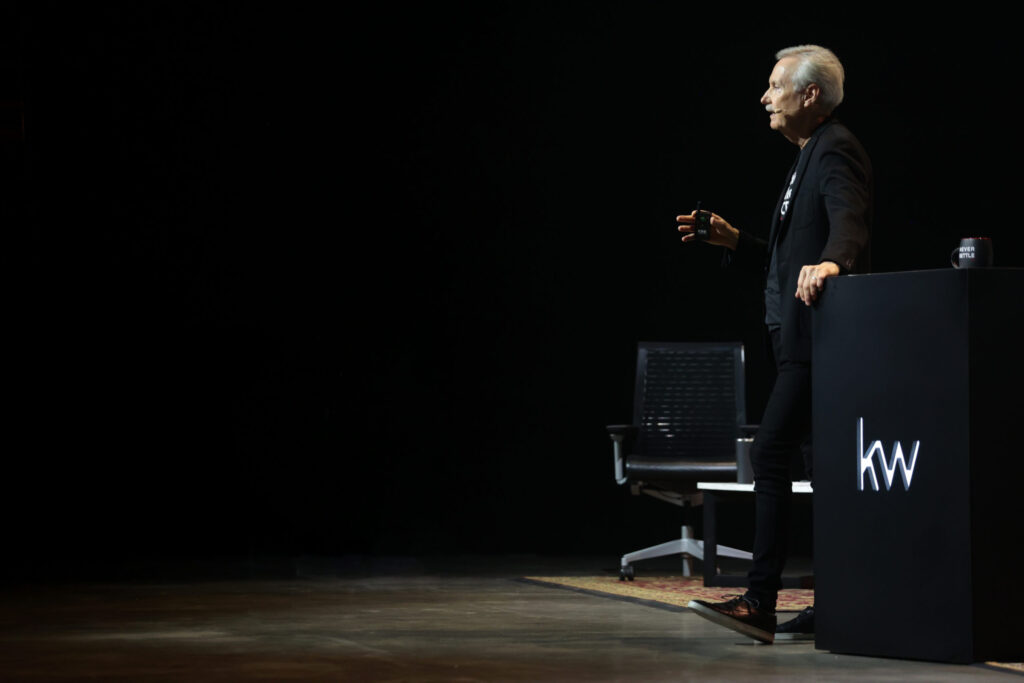 Our 2022 recipient of the Texas Music Legend Award goes to Gary Keller, chairman of kwx, the holding company of Keller Williams (KW), the world's largest real estate franchise by agent count. An integrated home experience company, kwx unites KW's ecosystem of companies focused on an agent-centric home experience journey. Beginning in 2015, Keller began driving KW's evolution into a technology company.
Since 2017, his music advocacy group, the Austin Music Movement, has distributed upwards of $10 million into the city's music economy, including for nonprofits like All ATX, Black Fret and the SIMS Foundation. Keller's philanthropic streak only magnified during the COVID-19 pandemic, as he donated $50,000 to the Health Alliance for Austin Musicians (HAAM) to cover artists' insurance premiums in April. At the same time, such Keller-funded organizations as EQ Austin and the Red River Cultural District advocated for what would ultimately become $5 million in relief courtesy of Austin's newly established Live Music Venue Preservation Fund.
Keller is the bestselling author of The ONE Thing: The Surprisingly Simple Truth Behind Extraordinary Results, The Millionaire Real Estate Agent, The Millionaire Real Estate Investor and SHIFT.