Eric Johnson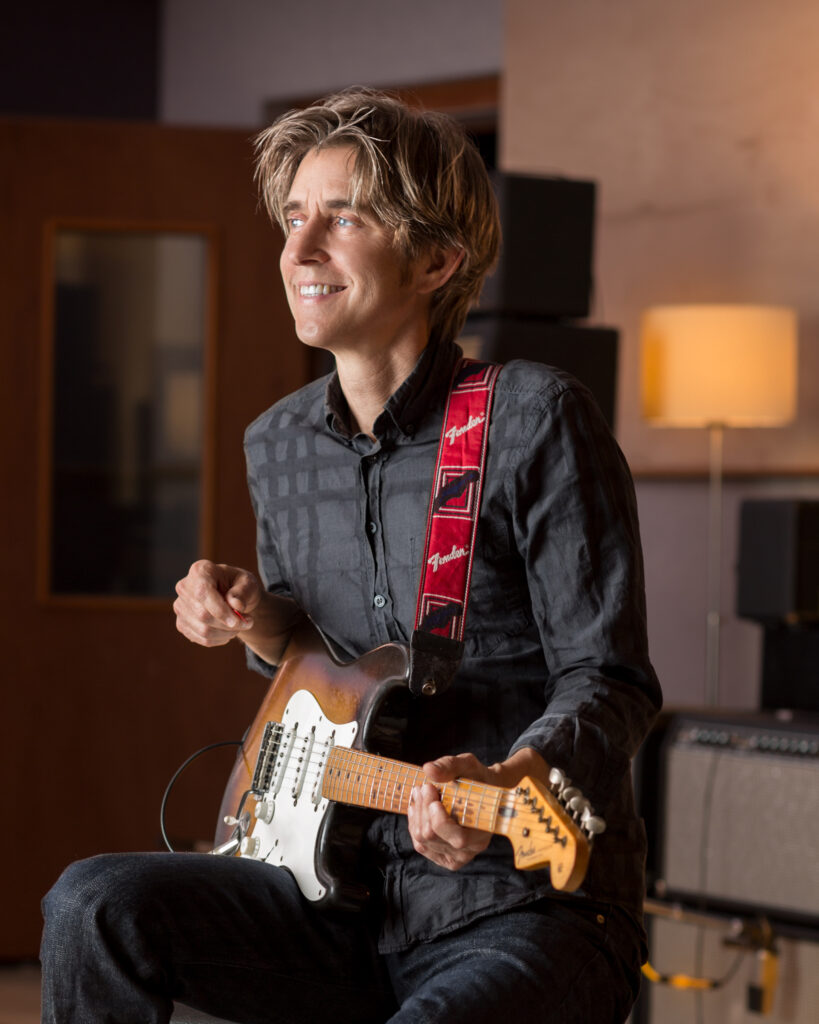 One of the most outstanding instrumentalists in rock over the past 40 years, Texas guitarist Eric Johnson was already a legend before he recorded his first album. By the early '80s, many celebrated guitarists were singing the praises of this skinny kid from Austin with the mind-melting chops. Comparisons were made to such guitar heroes as Jeff Beck and Jimi Hendrix. With the release of his highly-anticipated 1986 solo debut, Tones, the underground guitar legend finally emerged onto the scene fully-formed. It landed him on the cover of Guitar Player magazine, which hailed the album as a "majestic debut," and earned him his first Grammy nomination for the song "Zap". With the release of his follow up album, 1990's platinum-selling Ah Via Musicom, which contained the Grammy Award-winning song "Cliffs of Dover," Johnson became a bona fide international guitar phenomenon. 
The New Age Music Guide once opined that "Eric Johnson plays guitar the way Michelangelo painted ceilings: with a colorful vibrancy that's more real than life" while Rolling Stone included him in their list of the 100 Greatest Guitarists of the 21st century. A dynamic singer as well as an incredibly gifted guitarist and prolific songwriter, Eric has been featured on the cover of countless guitar magazines around the world while also racking up critical accolades and mega-sales along the way.
The son of an Austin physician, Eric was born in 1954 and began studying piano at age five. He took up guitar at age eleven and progressed quickly from Beatles and Ventures songs to Wes Montgomery, Jimi Hendrix and Django Reinhardt. In early 1974, he joined Austin's first notable fusion band, the Electromagnets and the following year saw the release of the group's self-titled debut. In 1978 he recorded Seven Worlds with Electromagnets alumni Bill Maddox and Kyle Brock. Eric subsequently became an in-demand sideman, appearing on recordings by Cat Stevens, Carole King, Rodney Crowell and fellow Texan and longtime friend Grammy-winning singer-songwriter Christopher Cross.
Since 1986 Eric has released twelve studio albums and several live albums, in addition to albums with other artists such as Eclectic with jazz guitarist Mike Stern, and G3 Live with Joe Satriani and Steve Vai. Eric has received eight Grammy nominations along with numerous other recognitions, awards and wins in various polls and magazines. He emerged from the pandemic with two new records, The Book of Making and Yesterday Meets Today.