Bruce Channel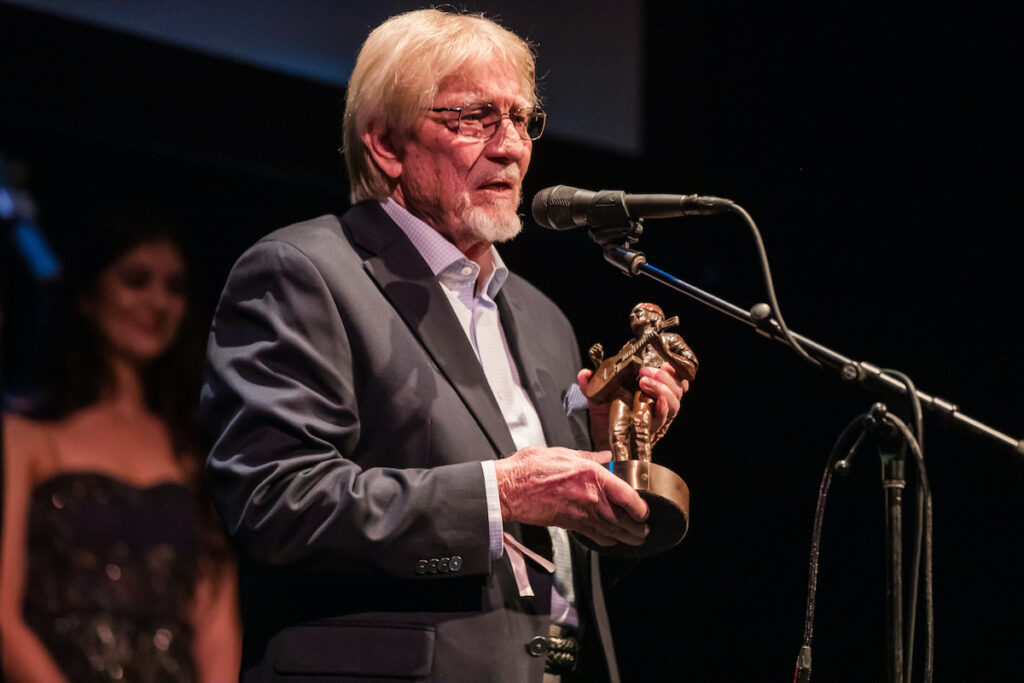 Bruce first began singing and entertaining at local dances in his early teens in Texas, where he entered a recording studio to make a simple demonstration recording of a couple of new songs he had written. At the last minute, he substituted a brand new song he had just finished called HEY! BABY. Six months later he watched in awe as this recording soared to number one in the pop charts and stayed there for three weeks.
Thus began a long and fascinating touring and recording career in the U.S. and England. At the height of his popularity in England, he headlined a show featuring a relatively unknown recording group known as The Beatles. After more than a decade of touring and recording, Bruce grew tired of the road and the music business. He returned to Grapevine, Texas, to settle down with his wife Christine, whom he had met in England, and left the music scene for a while.
In 1978, Bruce moved to Nashville and began writing songs for Nashville recording artists. Since then his successes as a writer include number one records for T. G. Shepherd on Party Time, Janie Fricke with "Don't Worry About Me Baby," John Conlee, "As Long As I'm Rockin' With You," Anne Murray's re-make of "Hey! Baby," and Mel McDaniels's smash – "Stand Up." Bruce has also had cuts by Alabama, the Oak Ridge Boys, Jerry Lee Lewis and Tom Jones. He co-wrote the country hit "You're The Best," with Kieran Kane who recorded it, and "Gonna Have a Party," recorded by Alabama.
Bruce was pleased to see "Hey! Baby" become a hit again in Germany, England and Ireland, and was a triple platinum seller by Austrian artist, D.J. Otzi. Bruce's original recording of "Hey! Baby" is featured in the movie, Dirty Dancing and is enjoying renewed success in the hit stage musical of Dirty Dancing playing in London's West End. Bruce and Christine live in Nashville and are actively involved in songwriting and music publishing.